Events
All Ages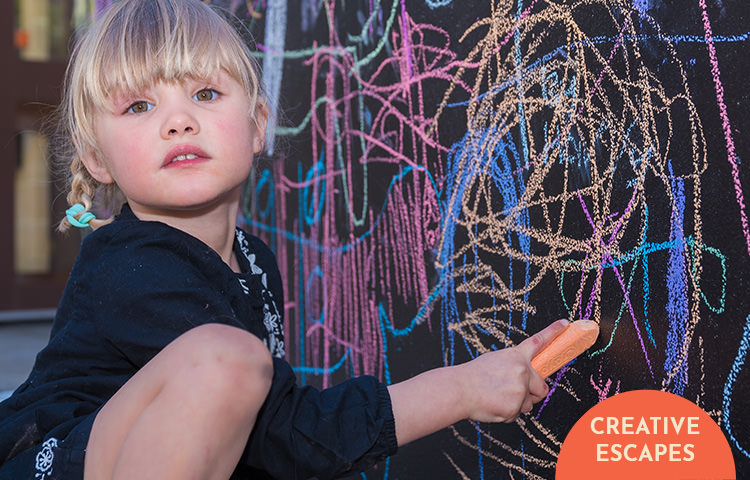 AWESOME Pop Up Activities
Place of Origin : WA
The AWESOME Festival is famous for its delightful line-up of fabulous activities. Be surprised each day with free activities to ponder, play, create and build! This year's festival will bring you some exciting school P&C market stalls, Boffins pop-up Festival Bookshop and many more walk-up opportunities.
Dates & Times
Monday, 28 September – Friday, 2 October 2020, 10.00am – 3.00pm
Venue
Perth Cultural Centre
Cost
FREE! No booking required.