Events
All Ages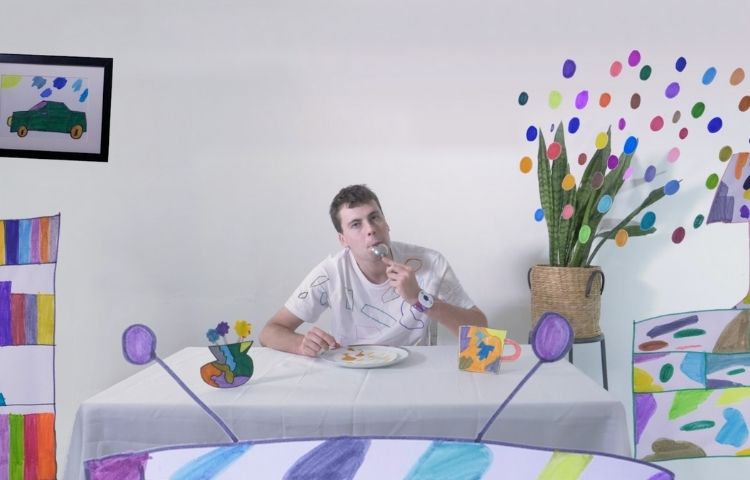 The 2020 AWESOME Festival presents
DADAA Short Films
Place of Origin: WA
Dadaa works with people with disability and lived experience with mental illness to provide access to arts and culture. They are presenting a series of short films at the 2020 AWESOME Festival for all to enjoy for FREE!
Charlie, Tom & the iPad – by Charlie Paganin (2019)
When Charlie misplaces his iPad he quickly goes on a quest to retrieve it – unknowing that it has landed in the hands of Tom. Worlds collide in a kaleidoscopic burst of illustration, animation, and film as Charlie, Tom & the iPad celebrate friendship and creativity.
Clowning – by Angus Flavelle (2019)
Angus Flavelle loves the circus – and he's here to show you why! Let Angus guide you through what goes on behind the circus tent in a contagiously playful assortment of fun and games; Clowning is a whimsical tale about friendship, trying new things, and of course – the circus!
Date & Time
Monday, 28 September – Friday, 2 October 2020, 10.00am-3.00pm
Venue
Perth Cultural Centre
Duration
7 mins each
Cost
FREE! No booking required.