Welcome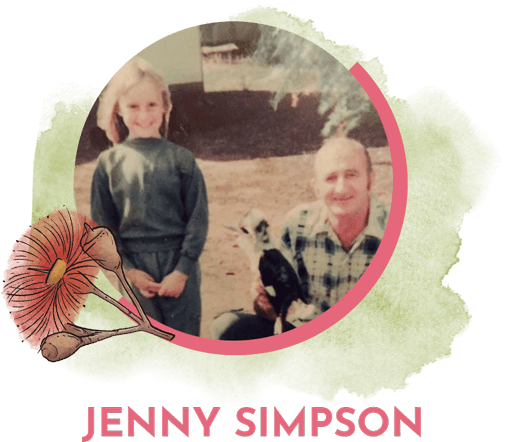 Jenny Simpson
What a year it has been!
It is great to welcome you to the 2020 AWESOME Festival. Team AWESOME, along with our partners and supporters have been unwavering in their efforts to bring you this year's festival. Thanks, so much to you all.
As we cut the ribbon on Western Australia's summer festival season, it is time for us to reconnect with each other, reflect and celebrate our local talent. I cannot wait to see the Perth Cultural Centre come to life with the West Australian Ballet's exquisite production of The Adventures of Snugglepot and Cuddlepie. The stories of May Gibbs have ignited young imaginations for generations and this beautiful production, presented free to the public, will captivate hearts, young and old!
Theatre goers will be delighted by Rachael Woodward's Valentine and tickled pink by Wolfgang's Magical Musical Circus, and Sensorium Theatre's brilliant show, Whoosh! will take children on a thrilling intergalactic journey.
Our workshop program this year is huge and has something for everyone, and we'll be launching several brilliant children's books at the Festival including Chickensaurus by James Foley!
Our Festival will close this year at His Majesty's Theatre on the final weekend with activities and performances of The Nightingale, presented by The West Australian Opera in partnership with the AWESOME Festival, Co:3 Australia, West Australian Young Voices (WAYV) and the WA Youth Orchestra.
Okay WA, you've been amazing this year and now it is time to come out and play.
See you soon!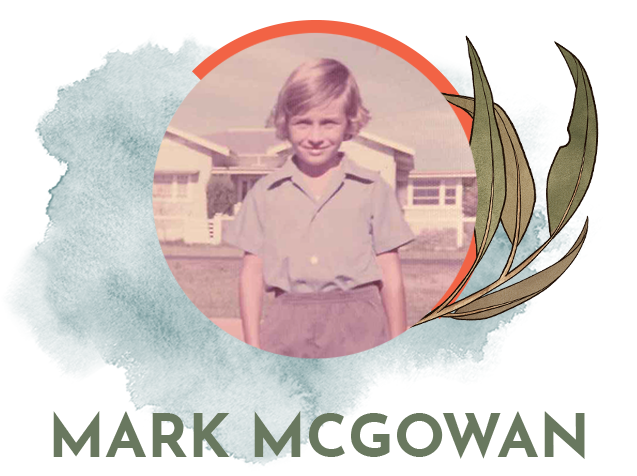 Mark McGowan
As Premier of Western Australia, I welcome everyone to the 2020 AWESOME International Arts Festival for Bright Young Things.
I am proud to lead a State Government that supports the AWESOME Festival through the Department of Local Government, Sport and Cultural Industries and Lotterywest.
The 2020 AWESOME Festival marks the beginning of Western Australia's festival season. I congratulate the team for ensuring that families have access to high quality, engaging creative experiences these September holidays.
The co-operation and perseverance that Western Australians have shown through these challenging times inspires the programming for this year's AWESOME Festival. There is outstanding WA talent on display at this year's event. May Gibbs' classic Australian book, The Complete Adventures of Snugglepot and Cuddlepie will come to life when West Australian Ballet and the AWESOME Festival premiere a season of five free outdoor performances in the Perth Cultural Centre, and The Nightingale by the West Australian Opera will be presented in collaboration with five Western Australian companies at His Majesty's Theatre.
There are not many places in the world right now where festivals can be run safely, with crowds. So, don't forget to follow the health advice, and we can all enjoy a great festival season.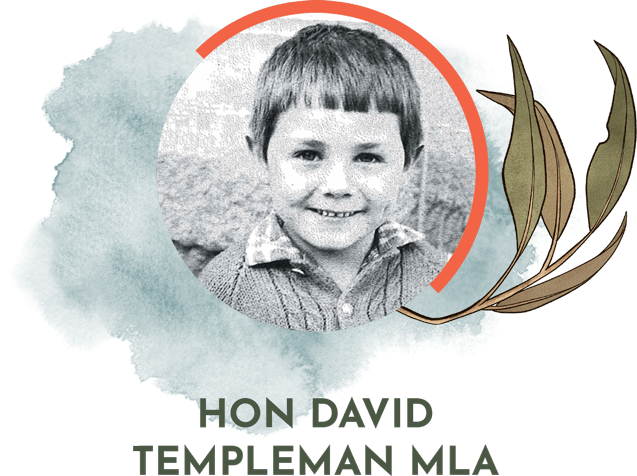 Hon David Templeman MLA
I am delighted that this year's AWESOME Festival will take centre stage these September holidays. Supported by the State Government, through the Department of Local Government, Sport and Cultural Industries and Lotterywest, Western Australia is very lucky to have a world class arts festival specifically for children and families.
It has been a tough year for many Western Australians and the AWESOME Festival gives our community a great opportunity to share in a vibrant celebration of arts and culture. Many of the events at the festival are free and ticketed events are heavily subsidised, offering great value for everyone.
This year's focus on Western Australian artists is very exciting with large-scale shows like The Nightingale (West Australian Opera) and The Adventures of Snugglepot and Cuddlepie (West Australian Ballet) as well as more intimate performances such as Valentine (Rachael Woodward) and Whoosh! (Sensorium Theatre). The Workshop and literature programs are extensive and offer great hands-on experiences for young people.
Welcome one and all, I hope to see you there!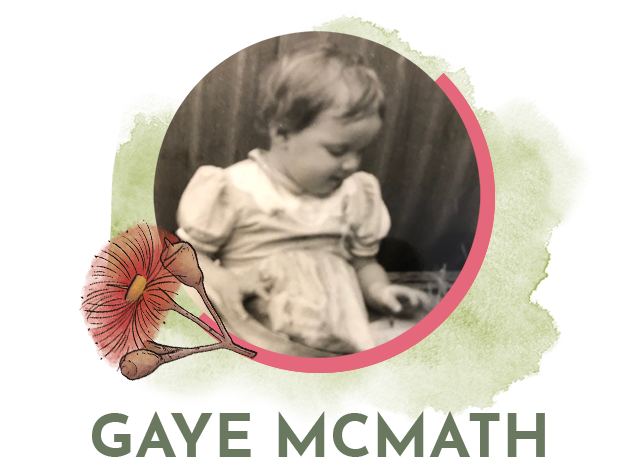 Gaye McMath
The City of Perth is thrilled to host the 2020 AWESOME International Arts Festival for Bright Young Things. We are very excited to see families returning to the city and enjoying all that it has to offer.
Every year the AWESOME Festival invites Western Australian families to get creative, be inspired and engage more broadly with the community in which we live.
In what has been a strange and challenging year, it is fantastic to see our events returning to life and AWESOME Festival's 2020 program will be inviting children and their grown-ups to tell us about their experiences of the pandemic.
As ever, the Perth Cultural Centre will come to life with an explosion of colour, activities and performances culminating with The Nightingale at His Majesty's Theatre.
Perth is definitely the place to be for families these September holidays and on behalf of the City, I wish you all a very happy 2020 AWESOME Festival!