Partners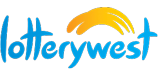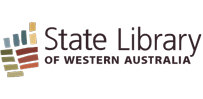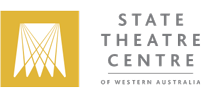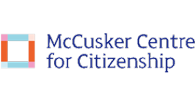 Thank You
AWESOME would like to sincerely thank the local businesses that support our Volunteer Program: Pretzel, Livingstone's Urban Jungle, Ruck Rover, Mr. Fox on William, Jacksons Drawing Supplies, The Court Hotel, Trackside Bakery, Fi & Co, Planet, Alex Hotel, Lil' Toastface, Dandy Barber Co and Little Willy's.
We can't thank our amazing team of volunteer's enough for their generous donation of time, skills and infectious enthusiasm to the AWESOME Festival. We couldn't do it without you!
Staff and Board 2020
STAFF
Jenny Simpson Chief Executive Officer & Artistic Director
Miranda Stephens Operations Manager
Brianna Wotzko Education Manager
Nadia Bischof Festival Admin & Artist Logistics Manager
James Savage Production Manager
Amelia Trenaman Festival Producer
Rosharna Femia Marketing & Communications Coordinator
Jemima Hill Volunteer Coordinator
Amanda Scoble Finance Officer
Sam Sisti Ticketing Officer
Mitch Thomas Site Producer
Samantha Martin Community Arts Admin Officer
Madison Bailey McCusker Centre for Citizenship Intern
BOARD
Derry Simpson (Chair)
Kate James (Treasurer)
Mary Bretherton
Elizabeth Chester
Danielle Benda
Daniel Smith
Jenny Simpson
Join Team AWESOME
VOLUNTEER WITH US!
Volunteers are the lifeblood of the AWESOME festival! Share your passion for the arts, gain hands on event experience, give back to the community. Every day at the AWESOME Festival brings something new and exciting with various roles available including Festival Assistant, Team Leader, and School Tour Guide.
If you're looking to apply new skills, network with industry professionals, or have some fun on your day off, express your interest today! (Ages 15+)
Email: [email protected]