Events
Ages 7+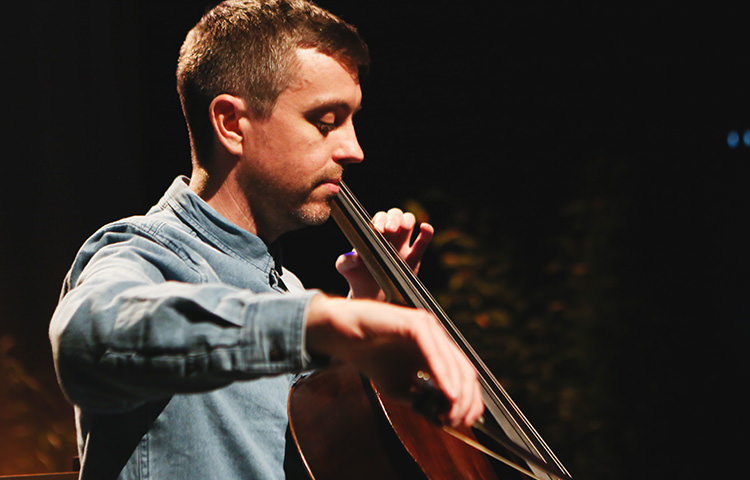 The 2020 AWESOME Festival presents
A Piece of You
Artist: Greg Sinclair
Place of Origin: Scotland
A Piece of You is a live intimate and interactive performance for up to three people at a time; a private concert for an individual or a child and their family.
Performer Greg Sinclair will turn your thoughts and feelings into your very own music score using colourful and expressive graphic notation. He then plays your music on his cello, in this unique piece all about you.
Image credit: Jassy Earl
Dates & Times
Monday, 28 September – Friday, 2 October 2020
12.00pm – 6.00pm
See ticketing link for available session times.
Venue
Perth Cultural Centre
Duration
30 mins
Cost
$60 per family (max. 3 children)