Events
Ages 5+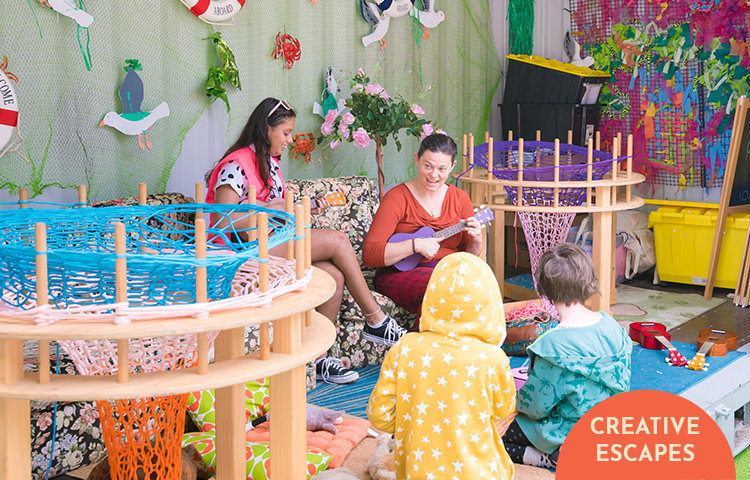 Crafty Nannas
Place of Origin: WA
Calling all Crafty Nannas!
Join us in this comfy space for a chat and feel free to share a story or two. Do you have any craft skills that you'd like to share with us?
We've got lots of craft materials on hand to stitch, weave, crochet or pom-pom for an hour or so.
Photographer credit: Richard Watson

Dates & Times
Monday, 28 September – Friday, 2 October 2020, 10.00am – 3.00pm
Venue
Crafty Nannas, Perth Cultural Centre
Cost
FREE! No booking required.