Events
All Ages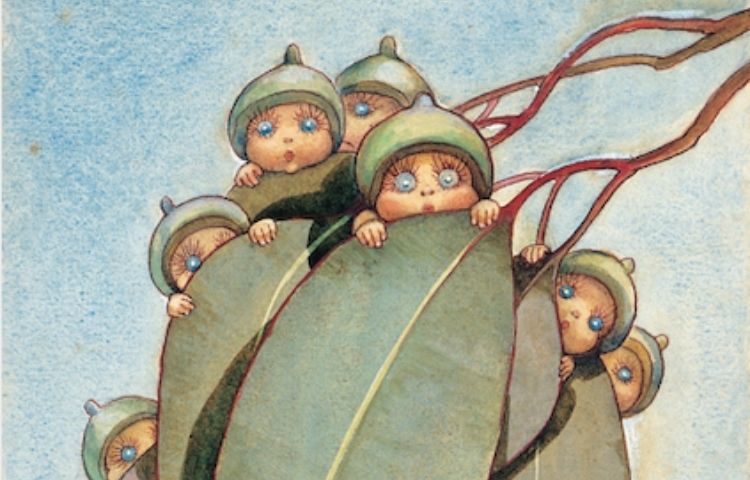 The 2020 AWESOME Festival, State Library of Western Australia and West Australian Ballet present
May Gibbs' Gumnut Babies Exhibition
Artist: May Gibbs
Place of Origin: WA
December 2016 marked 100 years since the publication of Gumnut Babies and Gum-Blossom Babies, the first of May Gibbs' much-loved bush baby books. Two years later, with the publication of Snugglepot and Cuddlepie: Their Adventures Wonderful, Gibbs would become one of Australia's most successful children's book authors and illustrators.
The exhibition features a selection of artwork from May Gibbs' children's books and other works.
Presented as part of the 2020 AWESOME International Arts Festival for bright young things, and in conjunction with the West Australian Ballet's free performances of The Adventures of Snugglepot and Cuddlepie
Image Credit: All images from the May Gibbs Archive, State Library of NSW © The Northcott Society and the Cerebral Palsy Alliance 2020
Date & Time
Saturday, 12 September – Sunday 1 November 2020
State Library of Western Australia opening hours
Venue
State Library of Western Australia
Cost
FREE! No booking required.