Events
Ages  6+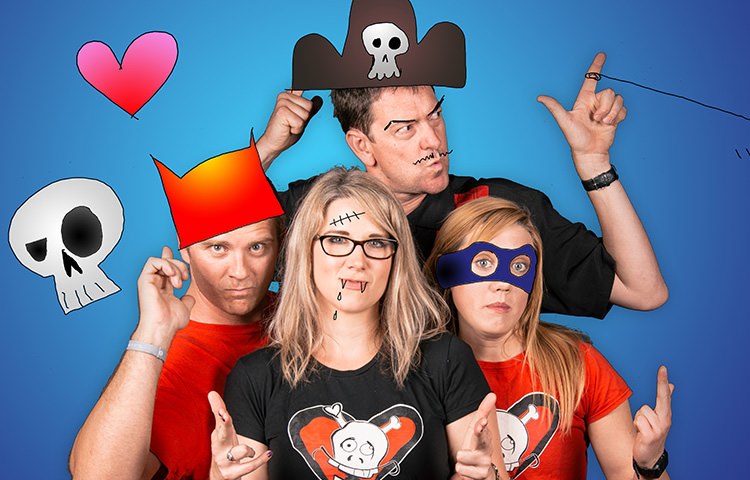 The 2020 AWESOME Festival presents
The Little HOO-HAA!
Artist: Sam Longley
Place of Origin: WA
The Little HOO-HAA! Is a theatrical rollercoaster of comic sketches, song, slapstick and fun stuff that kids like. It's interactive, hyperactive and other superlatives.
Two teams of comedians go head to head in a battle of wits and comedy kerfuffle. You vote on your favourite team and decide the show's winner. Songs, sketches and slapstick are all part of the fun as we think quick and you laugh hard. A show of pure delight and unabashed enjoyment.
Interactive, engaging and hilarious, The Little HOO-HAA! is big laughs for little people.
Dates & Times
Monday, 29 September – Friday, 2 October & Monday, 5 October – Friday, 9 October 2020, 10.30am
Venue
The Dolphin Theatre, University of Western Australia
Duration
60 mins
Cost
Standard $20, Child/Concession $15, Family (4+) $15 each