Events
Ages 8+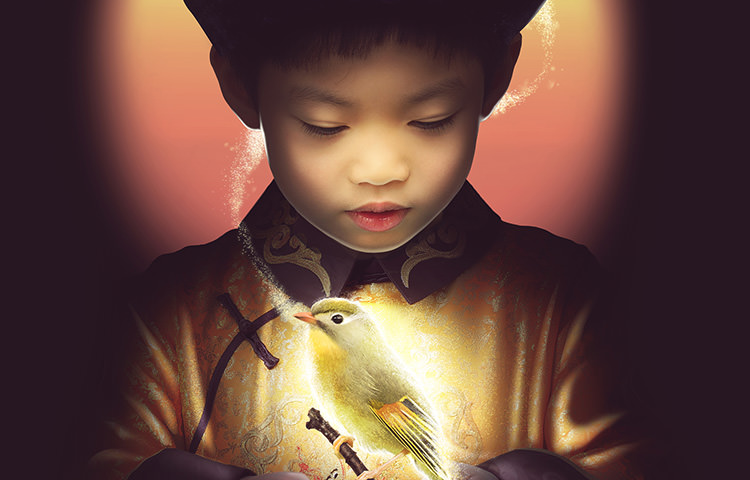 The 2020 AWESOME Festival and West Australian Opera present
The Nightingale
Artist: West Australian Opera
Written by: Hans Christian Andersen
Place of Origin: WA
An exciting and unique collaboration between five companies, The Nightingale is an opera for young people, performed by young people, for all to enjoy. Based on the story by Hans Christian Andersen the opera tells of an Emperor who is enchanted by the singing of a nightingale in his garden.
Featuring Co:3 Australia, WA Youth Orchestra & WA Young Voices
Sunday, 4 October, 11.00am will be a relaxed performance.
Image credit: Chard International
Dates & Times
Saturday, 3 & Sunday, 4 October 2020, 11.00am & 2.00pm
Venue
His Majesty's Theatre
Duration
50 mins
Cost
$30.00 – $45.00